Emotional intelligence has become an increasingly important factor in the workplace. It can be thought of as emotional literacy - the ability to recognize, understand, and manage emotional cues in ourselves and others. This is critical for personal and professional success, as it leads to better team dynamics, improved leadership abilities, smoother communication, and even increased overall job satisfaction. Becoming an emotional intelligence expert can help you reach new heights in your career by setting objectives that will better suit both yourself and your organization.
By taking time to self-reflect on your emotional reactions throughout the day, understanding the emotions of those around you, listening carefully to their needs, and responding with empathy, you can move forward with confidence, knowing that emotional intelligence has empowered you on your journey towards success.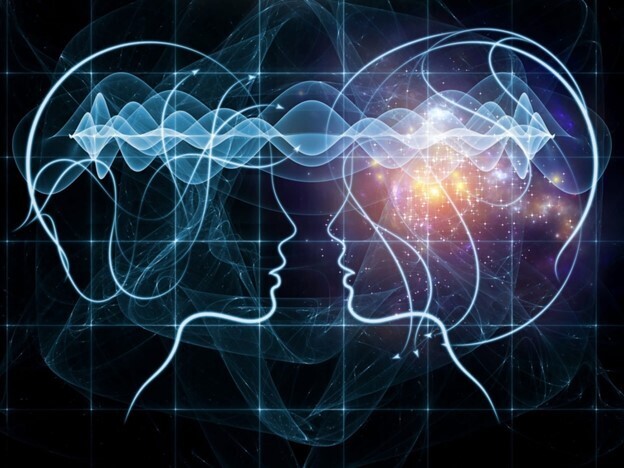 What is Emotional Intelligence?
Too often, emotional intelligence is disregarded as an invaluable asset when it comes to creating and maintaining healthy relationships. Fortunately, there are experts in the field of emotional intelligence who can guide individuals toward understanding their own emotions better and honing their ability to manage them through different circumstances. They have a clearer grasp of our feelings than we do ourselves - which aids us greatly in interpreting the emotions of other people around us.
Emotional intelligence experts can provide us with the tools to gain an understanding of our individual triggers and how best to respond when presented with tumultuous feelings or situations. By utilizing their guidance, we can become more aware of our emotions and take action to control them rather than being controlled by them.
Why Is Emotional Intelligence Important?
It's no shock that emotional intelligence is a vital factor in our lives and can be the determinant of whether we succeed or fail. Developing emotional awareness enables us to better understand ourselves and others, resulting in improved communication skills and deepening interpersonal relationships. Having a firm grasp on emotional intelligence carries countless benefits in the workplace, with research indicating that it encourages collaboration and generates better relationships with colleagues and clients. On top of this, being emotionally intelligent gives individuals the necessary skills to handle stressful or difficult situations without losing control over their emotions.
How Can You Use Emotional Intelligence To Your Advantage?
Leveraging emotional intelligence can be beneficial to your career in many ways. Here are some strategies you might consider:
Developing self-awareness: Understanding your emotions enables you to comprehend yourself as well as those around you, making it simpler for you to communicate with colleagues and clients in an effective manner.
Identifying triggers: Knowing which situations bring about specific emotions can help you stay in control even during challenging times at the workplace. Understanding what triggers those feelings makes it easier to manage them and prevents you from feeling overwhelmed or powerless.
Practicing empathy: By connecting with another person's viewpoint, you can foster more productive conversations within the office or between clients. This understanding of someone else's perspective will help bridge any gaps in communication and lead to successful results.
Managing stress: Possessing a deep understanding of emotional intelligence can help you handle stressful scenarios and tasks throughout your workday so that you don't ever feel overwhelmed.
Conclusion
Emotional intelligence is a key attribute to have in the workplace; it helps us get an understanding of the culture, relationships, and motivations of the people around us. With a better grasp of our emotions, we can identify our triggers and develop skills to manage stress levels more effectively. By building empathy and cultivating self-awareness, we're able to create positive relationships that improve our overall performance. We can also use this skill to connect with clients better, fostering a safe environment for collaboration through trust and respect. There's no doubt that emotional intelligence has huge benefits on both personal and professional relations - developing it is invaluable for our success and growth in any work environment!
Original Source of the original story >> Emotional Intelligence in the Workplace: What You Should Know