Absolute Translations, London's leading translation services provider, has announced its new Certified Translation Services. The company's hand-picked team of translators can provide certified legal document translations for birth, marriage, academic certificates, contracts, company incorporation documents, and much more. Absolute Translations recently updated its London offices and is now able to provide even more document translation services London
clients need.
Absolute Translations was founded in 2001, and for over two decades, has provided clients with translation services accepted by organisations in the United Kingdom and abroad. The company began offering translation services with just one employee providing four languages and has grown into an industry leader, providing clients with over 200 languages for translations.
London is home to more than 250 languages and people from all over the globe. Many of these individuals need Certified Translation Services of their documents to live, study, and remain in the United Kingdom. Absolute Translations' certified translations are accepted by government agencies, including the National Academic Recognition Information Centre and the United Kingdom Passport Office.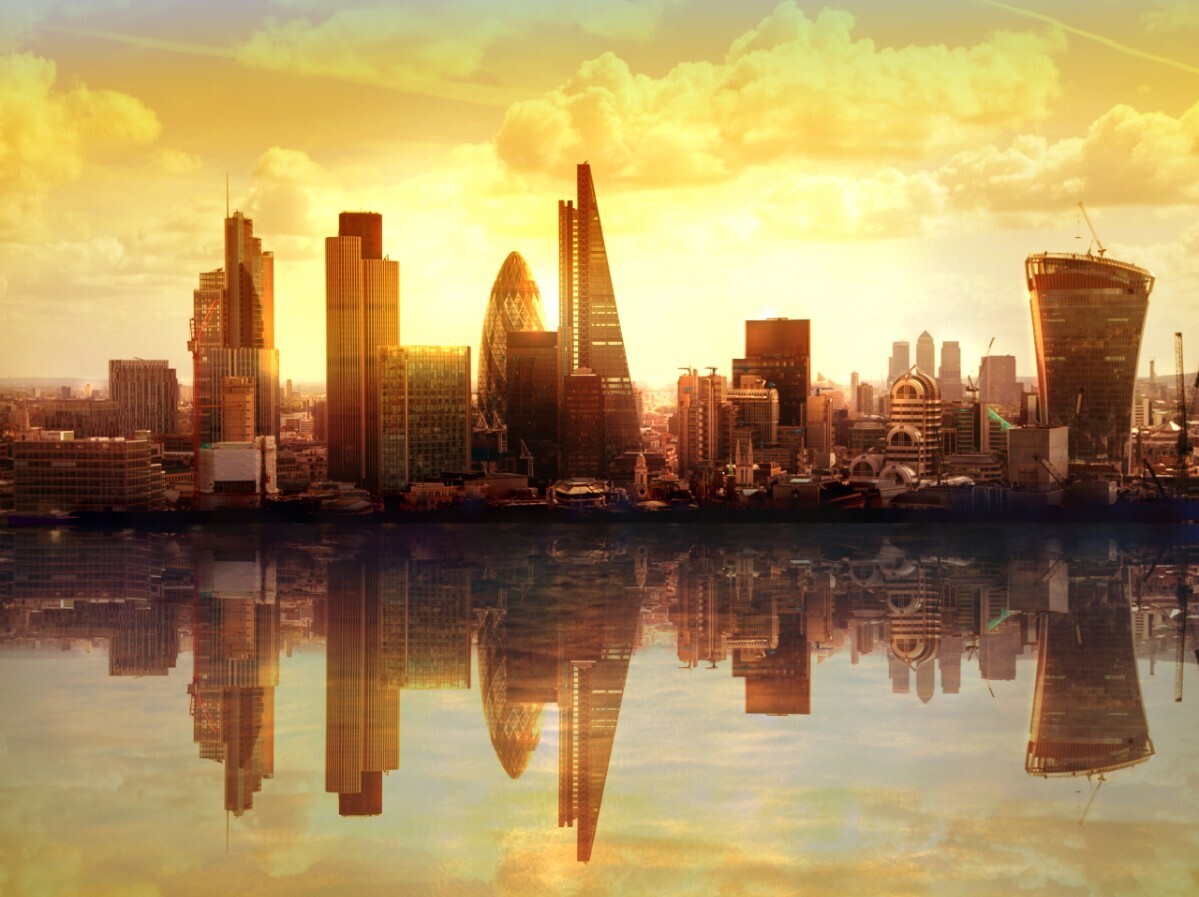 Absolute Translations' dedicated team of professionals will organise certified, sworn, notarised, and legalised official translations of documents issued outside of the UK. The company provides certified translation services daily and can work with clients on short notice.
Clients can have all forms of written content (print and digital) translated. One of the areas that makes Absolute Translations a leader in the industry is its team living and working in target areas. Clients therefore benefit from having a mother-tongue translator working on their documents from the country the language is spoken in.
Individuals, public companies, independent entities, and private sector organisations can have contracts, government documents, and communications certified. Absolute Translations has worked with some of the world's largest companies including BBC, AXA, Virgin, HSBC, Barclays, BP, BMW, Lexus, Apple and Samsung.
Company CEO, Sergio Afonso said: "We are incredibly proud of the business growth and success since its beginnings in 2001. Our global client base is a testament to the level and quality of service we are able to provide. There is no translation issue that we are not able to provide support for."
Certified translation services can help expand a company's reach, build partnerships, expand products and services, and connection to international customers. Professional translation can open a business or individual to new possibilities and opportunities. Absolute Translations certified translation services are ideal for anyone seeking important documentation being translated.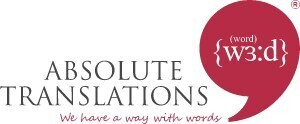 Learn more about Absolute Translations certified translations services by visiting the company's official website.
END
Original Source of the original story >> Absolute Translations Announces Certified Translations Services from Upgraded London Offices
This content is published on behalf of the above source. Please contact them directly for any concern related to the above.
This press release may contain forward-looking statements. Forward-looking statements describe future expectations, plans, results, or strategies (including product offerings, regulatory plans and business plans) and may change without notice. You are cautioned that such statements are subject to a multitude of risks and uncertainties that could cause future circumstances, events, or results to differ materially from those projected in the forward-looking statements, including the risks that actual results may differ materially from those projected in the forward-looking statements.