Video production company Press Media Agency updated its range of services for local clients interested in growing their businesses through a complete branding and digital marketing solution. The company works closely with clients to help them expand their business and reach more customers.
WHITTIER, USA / ACCESSWIRE / May 14, 2019 / Press Media Agency, a video production agency based in Whittier, California, announced the launch of an updated range of digital marketing solutions for local businesses. The company has extensive experience helping businesses and brands grow with a vast selection of marketing strategies, including production company of record, brand spots, communications videos, event production, personalized video, product explainers, case studies, and many more.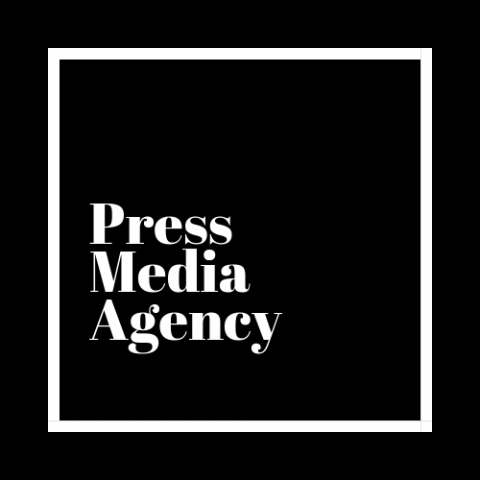 More information can be found at https://pressmediaagency.accountarea.com/signups?r=jwb&v=1&t=1.
Based on e-commerce research, video content is influencing consumers and changing the world of marketing. Video content has created an environment of consumer engagement that was not possible in the past. In general, video content has at least double the number of shares, comments, and likes than standard posts on social media.
Video marketing is an exciting new step that is being taken throughout the industry. Press Media Agency is proud to be at the forefront of innovation in the world of video content and the company's team is committed to helping customers find their voice through branding and video marketing.
The video production experts have the equipment and expertise necessary to script, shoot, edit, produce and distribute their clients' video effectively, and in a way that aligns with and supports their marketing goals.
The agency has a dedicated production team that clients can always contact with ideas, questions, and feedback. Their collaboration efforts are unrivalled as they work closely with clients to make sure their video message is the best it can be.
One of the advantages of working with Press Media Agency is that clients can expect results in just days, with the bigger tipping point being expected within one to 6 months. Clients can expect to see their business genuinely improve through trackable, data-driven marketing based on innovative strategies developed specifically for their business and industry.
A spokesperson for the company said: 'We are full-cycle agency that helps you not just create professional videos but also help your business get more leads, sales and profits through cutting edge marketing. We are ready to give you a chance to be part of this successful story through support and constant improvement tips.'
Interested parties can find more by visiting the above-mentioned website or calling +1-562-858-6620.
Contact Info:
Name: Richard Mendoza
Email: Send Email
Organization: Press Media Agency
Address: 13254 Dittmar Dr, Whittier, CA 90602, United States
Phone: +1-562-858-6620
Website: https://pressmediaagency.accountarea.com/signups?r=jwb&v=1&t=1
SOURCE: Press Media Agency
View source version on accesswire.com:
https://www.accesswire.com/545077/Whittier-CA-Video-Production-Business-Digital-Marketing-Expert-Services-Launched